Dehydrates Inc – Wholesale Dried Food Suppliers & Manufacturers
We are DEHYDRATES INCORPORATED,  USA- based  premier distributor of fine food ingredients for over 30 years. 
Your ingredient procurement efforts for unique ingredients with the most exacting specifications are met, here, with efficiency and professionalism.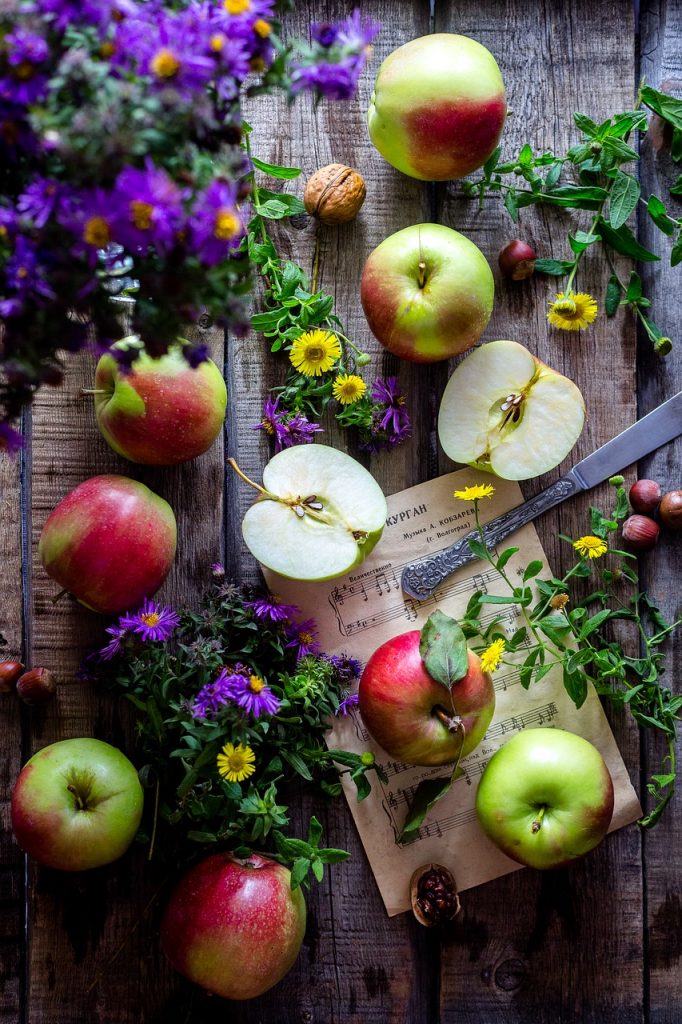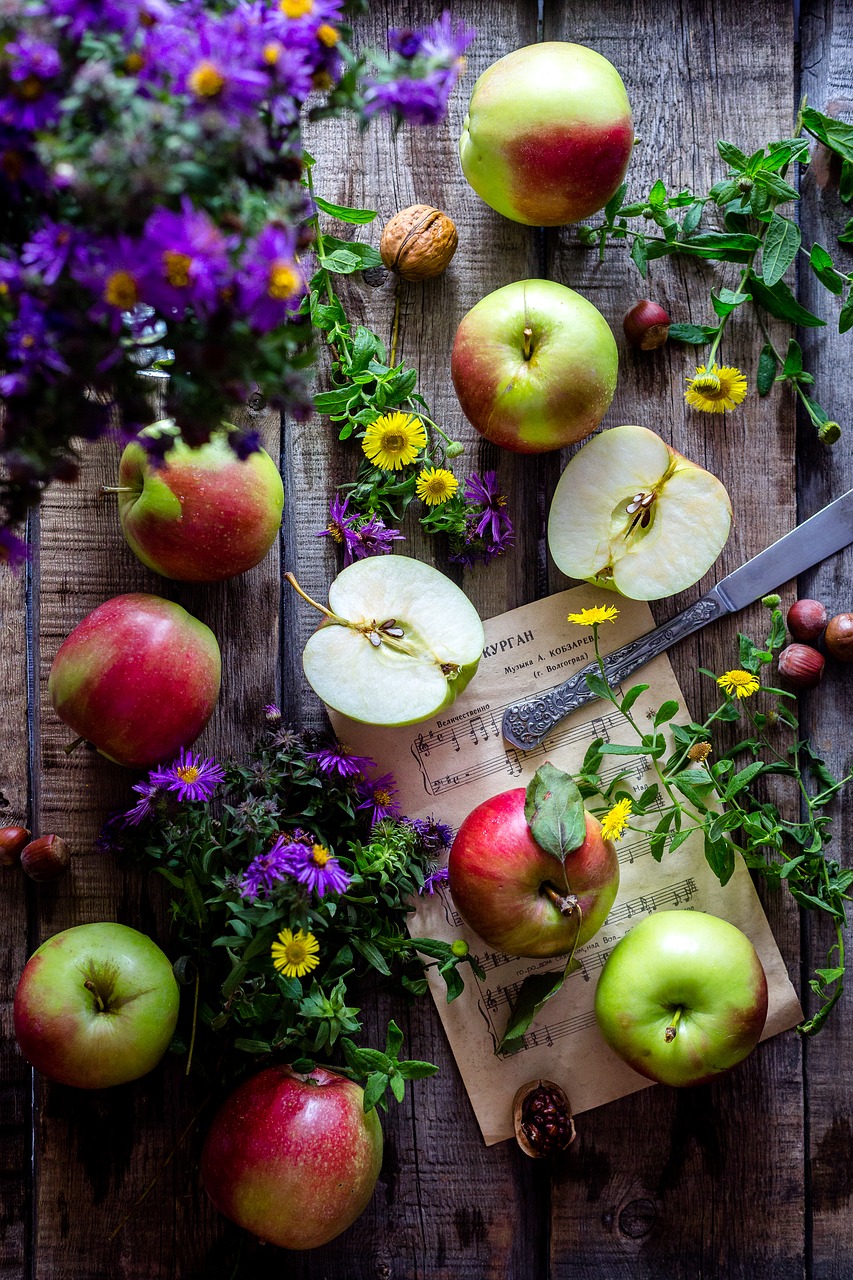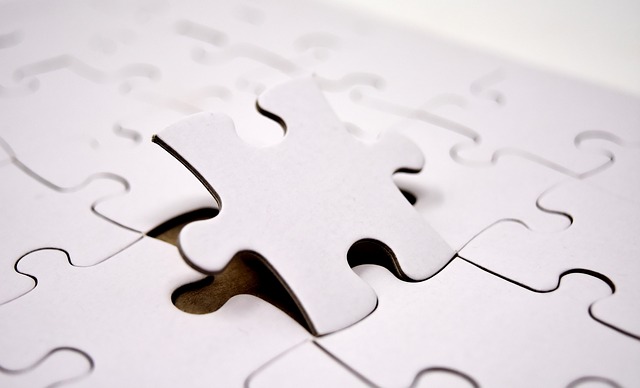 Searching for high-quality food ingredients in the USA? At DEHYDRATES INCORPORATED, we offer bulk dry foods at wholesale prices of exceptional quality. As a trusted distributor of dry foods for manufacturers in the USA, we are committed to fulfilling your needs for the finest food ingredients.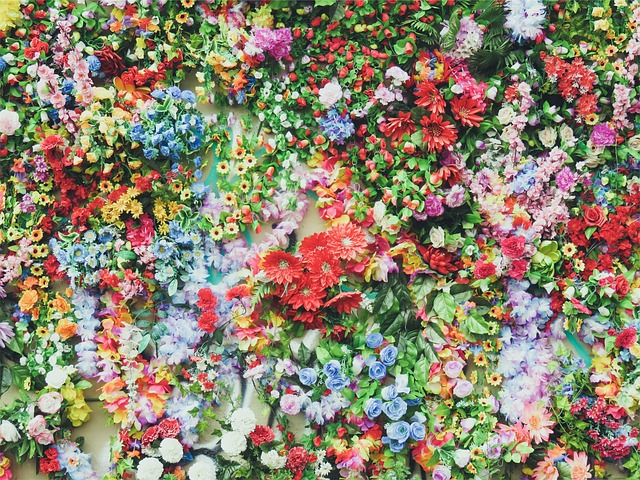 DEHYDRATES INC will guide your purchasing department to just the right ingredients, to make your product formulation a smashing success. No specification is insignificant; our 3 decades in the food ingredient industry has developed the know-how to modify your recipe so that the outcome will be as required. Visit our R&D Hub to learn more and for some quick FAQ resources