Dehydrates Incorporated unifies an intricate integrated network within the food ingredient production industry.
Our partner growers, both domestic and abroad in over 20 countries, are carefully selected to insure constant quality improvement in meeting international standards for production. We aim to offer multiple options of sourcing for each one of our products, to fulfill customer specifications regarding origin of crop.
Our laboratory affiliates are readily available to quantifiably insure the quality and safety of our products with cutting edge technology.
Transport of products in a timely fashion is due to our elaborate range of affiliates at sea, on the rail, and on trucks throughout the world.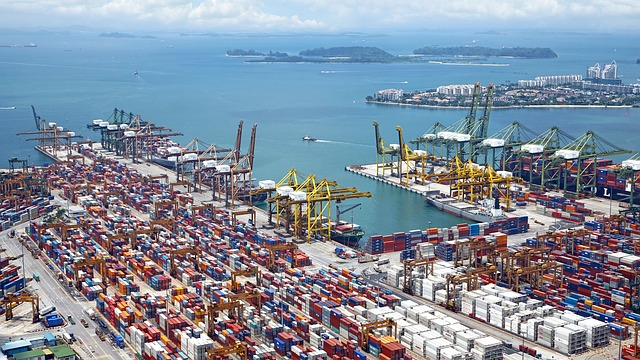 Our import & export division of logistics will help you to get your product from and to wherever it is you'd like – woldwide.