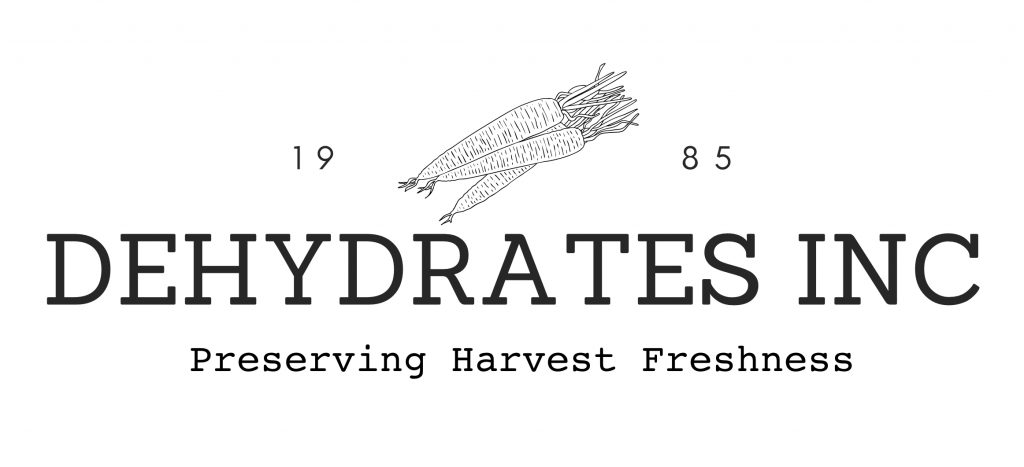 DEHYDRATES INC has been distributing quality food ingredients throughout North America at first, and now worldwide, since 1985.
Although initially specializing in the wholesale dehydrated vegetable category, DEHYDRATES now extends its product line to numerous dehydrated fruit, spice, herb and health products.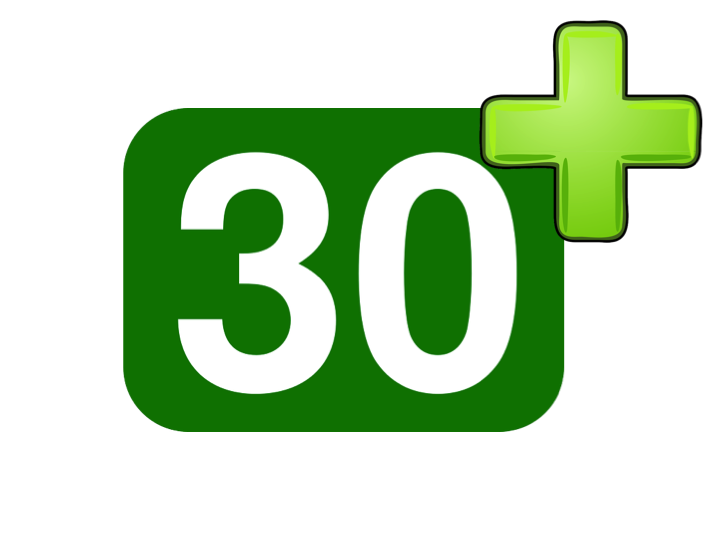 "Linking our global network of partner growers to the world's leading food manufacturers in numerous categories, DEHYDRATES INC plays a critical role in the advancement of the food industry"
Quality products and competitive pricing,  with dependable, timely and friendly service, are hallmarks of customers' experience with DEHYDRATES.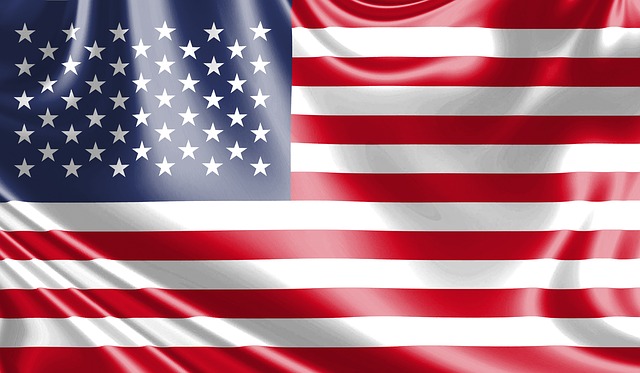 Proud to be a USA company, DEHYDRATES INC offers our international clientele the efficiency of an American company and the time-tested know-how, to handle your sourcing operations. Looking to begin large scale purchasing from abroad? Allow us to streamline your purchasing projects from China, India Spain, Germany, Italy, Hungary Poland, Turkey, Egypt and numerous other grower countries.
Additionally, DEHYDRATES INC is proud to offer export services for dehydrated vegetables, fruit and herbs that are all Product of USA. Our American dried foods are exported to Europe, Asia, South America and beyond.
Looking to create and market a new product? DEHYDRATES offers turn-key solutions for your manufacturing endeavors from sourcing, transport and blending, to packaging and labeling. Our product intelligence within our categories can shed light on your recipe ingredient choices and help you understand the best applications for each product.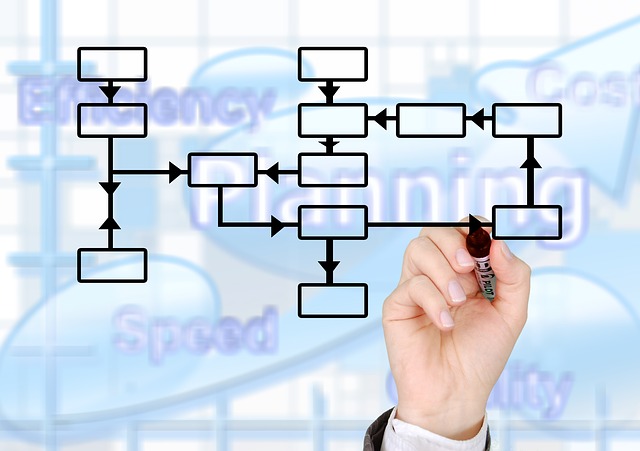 Our satisfied customers range from manufacturers, to food service, and include institutions, pet food companies, health food and vitamin/supplement companies. Our food manufacturing customers span the gamut of the industry, including soup, salad dressing, sauce, rubs & seasoning, pasta, cheese, beverage, snack, ready meals, and instant food companies.
We welcome your business and your partnership in introducing premier quality products to the world at large.