Dehydrates Inc boasts over 30 years of professional experience in the food ingredient industry. Aside from supplying ingredients to hundreds of clients in numerous fields, Dehydrates Inc is a critical resource in the field of ingredient formulation, helping R&D and/or purchasing agents understand what will make their product a success. Whether it be target nutritional values, physical consistency, appearance, solubility or tase, we are here to guide you developing the ideal combination of quality, natural ingredients.
We have provided below, some useful resources to help ingredient buyers and/or R&D agents understand the basics, and from there, be equipped with the right questions to be asked when contacting us for Ingredient Consultation.
First, we developed a Purchasing Department FAQ, from the questions we have been dealt.
What dehydrated vegetables, spices and herbs, contain the highest quantities of Vitamin K?
What is the difference between flakes and granules, with regards to dehydrated vegetables, herbs and spices? How will the various cuts affect the consistency of my product?
Should my product incorporate Spray Dried Fruit Powder, Freeze Dried Fruit Powder, or Freeze Dried Fruit Powder?
What will be the increase in costs for my product to be converted from using Conventional Dehydrated Fruit to Organic Dehydrated Fruit?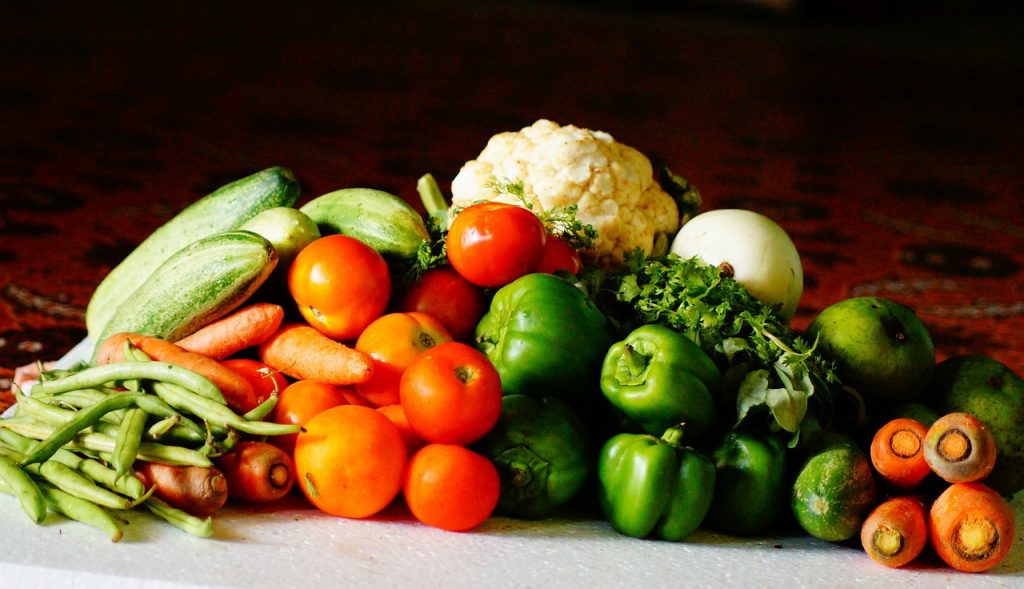 Dehydrated Vegetables, Fruit,
Spices and Herbs with the
highest amounts of select
Vitamins and Minerals.
You might be surprised!



#1
#2
#3
Vitamin A
Carrot
Kale
Spinach
Vitamin B1 (Thiamin)
Spirulina
Lentils
Chickpea
Vitamin B2 (Riboflavin)
Spirulina
Sweet Potato
Vitamin C
Red Bell Pepper
Kale
Broccoli
Vitamin K
Kale
Spinach
Sweet Potato
Protein
Lentil
Chickpea
Goji Berry
Dietary Fiber
Sage
Goji Berry
Lentil
Calcium
Cinnamon
Sesame
Goji Berry
Copper
Spirulina
Sesame
Kale
Iodine
Kelp
Iron
Turmeric
Spirulina
Sesame
Manganese
Spirulina
Chickpea
Spinach
Potassium
Turmeric
Spirulina
Selenium
Chia
Sesame
Zinc
Sesame
Turmeric
Lentil