Laminariales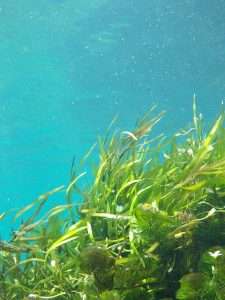 Dehydrates Inc Kelp Product is now available as part of our Health  Foods Portfolio,  among numerous other Superfoods.
Kelp offers the nutritional benefits of Vitamins B9 and K, as well as the minerals Magnesium, Iron, Calcium and Iodine, and a large share of Dietary fiber.
Our product is sourced from Chile and China.