Chinese and Non Chinese Dry and Dehydrated Food Products
View our Stock Items Matrix PDF
or select from the following product categories :
Feel free to contact us to request samples and specification documents for any product.
Please note that our most common products are listed here. Can't find what you're looking for? Dozens of products not listed are available upon request; please inquire. Custom cuts and blends are available, as well, upon request.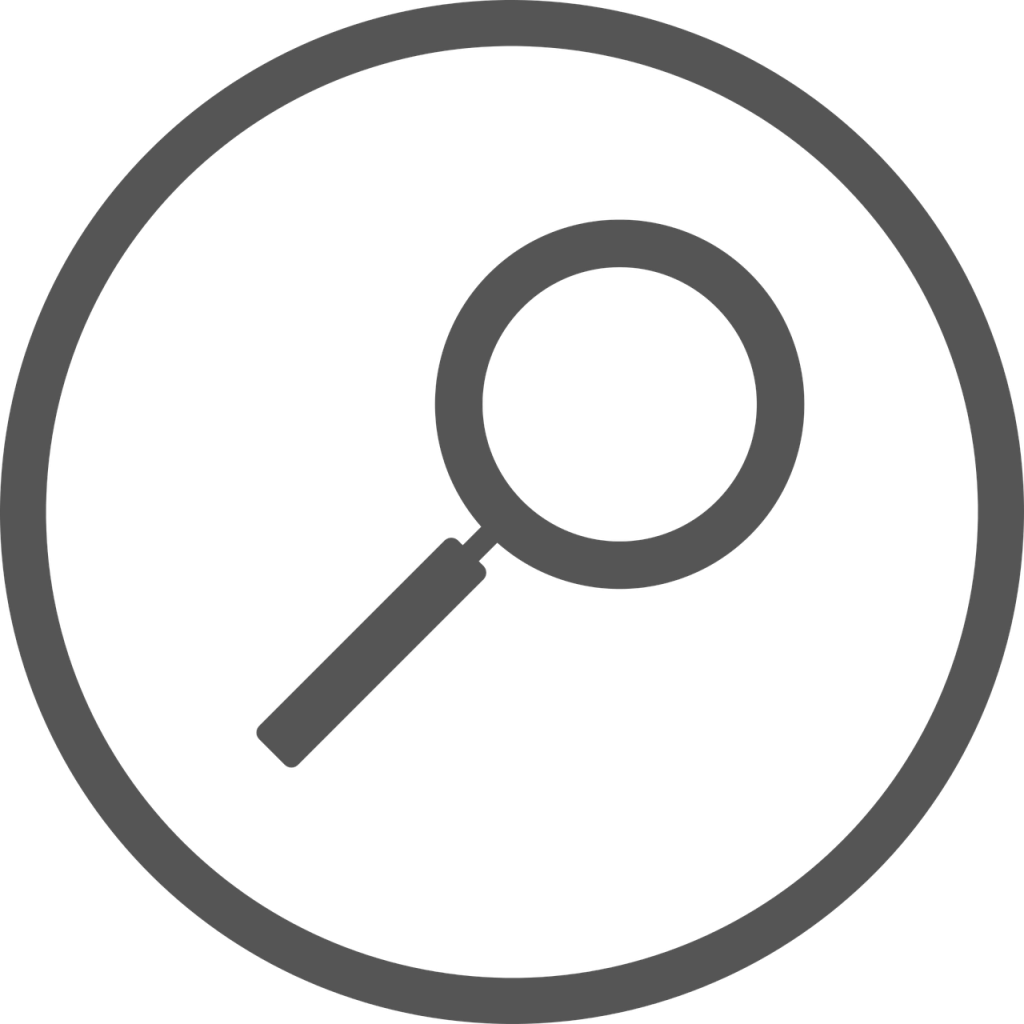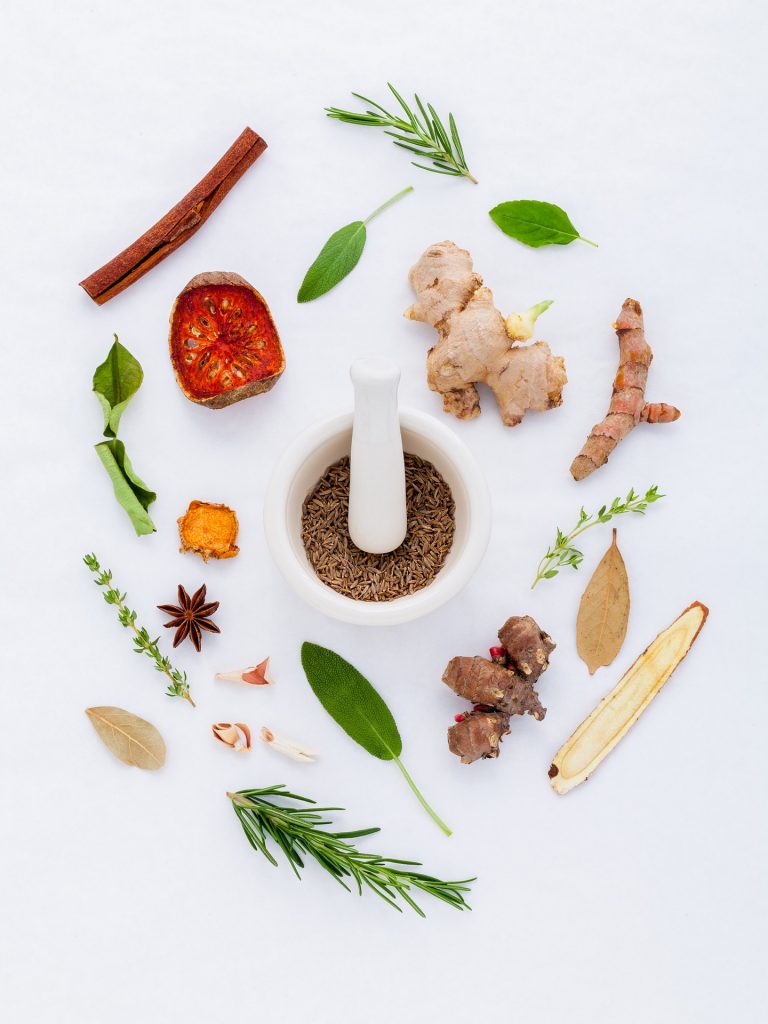 Our products are available dehydrated by various methods, including Freeze Dry, Spray Dry and conventional Air Dry. Visit our Processes page to learn more about the unique qualities of each method.
Check out our Freeze-Dry Offering page to see our product list in this most sought after category.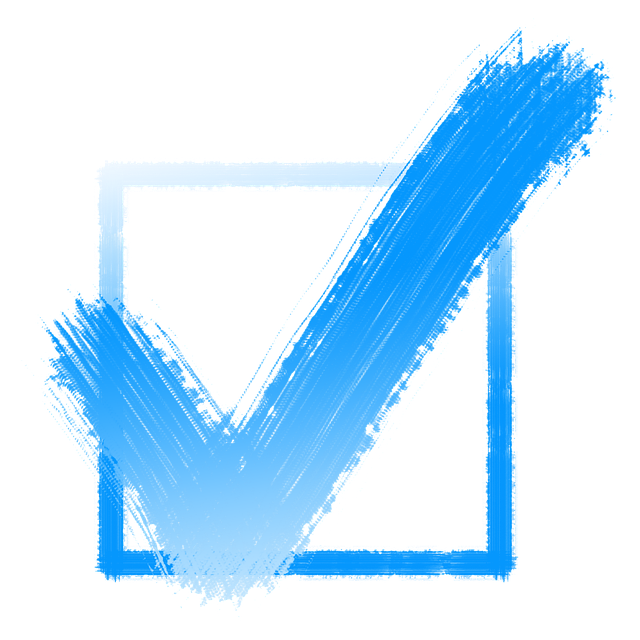 DEHYDRATES is now proud to offer most products in both conventional and organic presentations. Visit our Organic Offering page to learn more.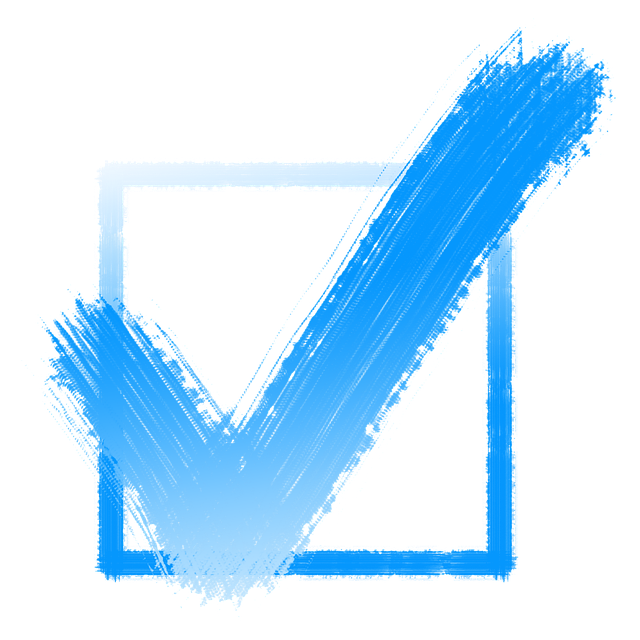 Kosher and Halal certification available.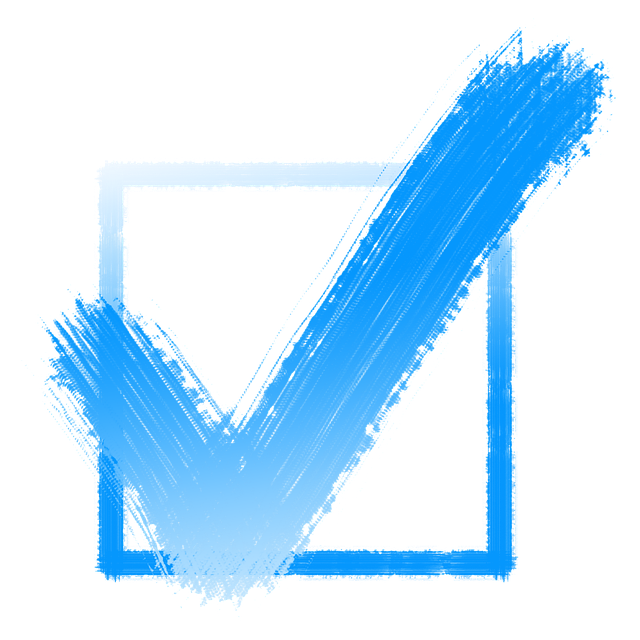 All products are non-GMO.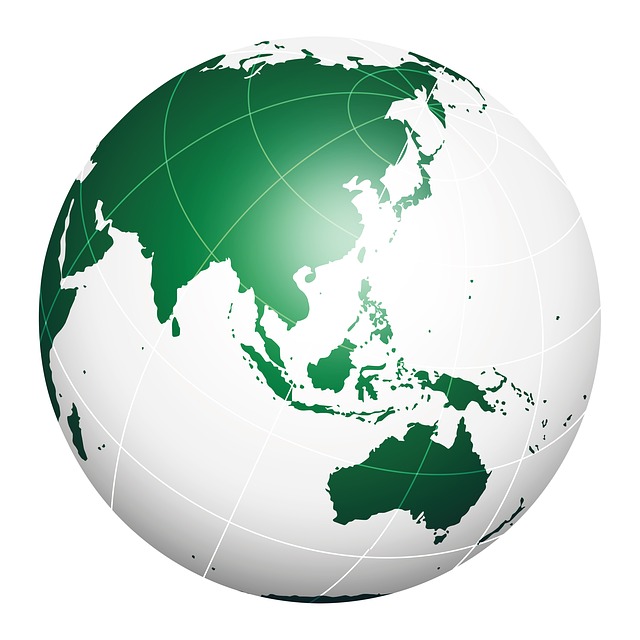 Most products are available from multiple sourcing countries. Both Chinese and non-Chinese sources of our dehydrated vegetables, fruits and spices allow you to avoid costly tariffs.
Product Lists
Dehydrated Vegetables – Organic & Conventional
Freeze Dried / Air Dried / Spray Dried
Blueberry
Cherry
Cranberry
Lemon Fruit
Mango
Orange Fruit
Papaya
Pineapple
Raspberry
Sea Buckthorn
Below, we have listed are most popular stock items. However, we distribute virtually all spice varieties, including spices from multiple grower countries like India, Vietnam, Egypt, England, China and beyond.
Additionally, Dehydrates offers numerous spice blends and seasonings, in both standard and custom presentations.
Please contact us regarding your specific Spice Product of interest
Allspice
Anise (Seed/Star)
Annatto
Basil
Bay Leaves
Caraway Seed
Cardamom
Cassia
Celery
Chervil
Chia Seeds
Cinnamon
Cloves
Coriander
Cumin
Fennel
Fenugreek
Flax Seed
Ginger
Hemp Seeds
Mace
Marjoram
Mustard
Nutmeg
Oregano
Pepper, Spice (Various)
Peppermint
Poppy Seeds
Rosemary
Safflower
Saffron
Sage
Savory
Sesame Seeds
Spearmint
Tarragon
Thyme
Turmeric
Vanilla
Bilberry / European Blueberry/ Huckleberry
Chlorella
Jerusalem Artichoke / Inulin *** Now Available: Organic & Product of USA
Oat Grass
Spirulina
Our comprehensive offering of Botanicals and Extracts is always expanding. Can't find something? Contact us and we'll do our utmost to meet your requirements.
Alfalfa
Astralgus
Blessed Thistle
Calendula
Carob
Chamomile
Chicory Root
Dandelion Root
Echinacea
Elderberries / Elder flower
Feverfew
Garcinia
Gentian
Genko
Ginseng
Gymnema
Hawthorn
Hibiscus
Ivy Leaves
Juniper Berries
Lavendar
Lemongrass
Lemon Balm
Lemon Verbana
Licorice
Red Clover
Reishi Mushroom
Rosehips
Rutin
Saponaria
Saw Palmetto
Sencha
Slippery Elm
Stevia
Uva Ursi