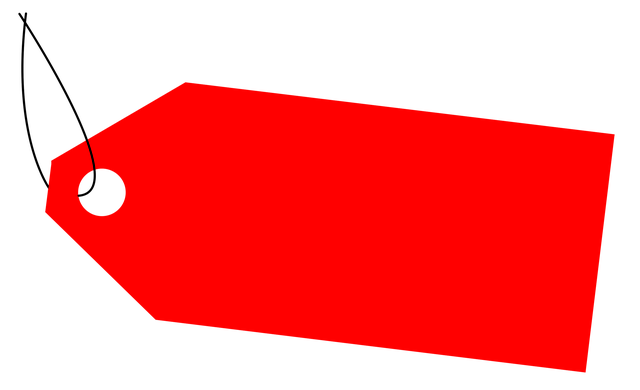 Here, we offer limited time promotional pricing on specific lots of wholesale items. You'll find unprecedented pricing, without a reason to worry. Our discounted items are never of subprime quality; typically, price reduction is due to discontinued product lines, shorter shelf life or surplus purchasing. This allows our customers to take advantage of unbeatable pricing if they are a match for our clearance items. Companies due to manufacture with any of these ingredients can make use of product that has a shorter shelf life and reduce costs.
If you have a particular product in mind that you can use with a shorter shelf life, feel free to inquire within to see if we can make can offer.
Please check in regularly to see our current offers. Looking forward to finding you a great deal!