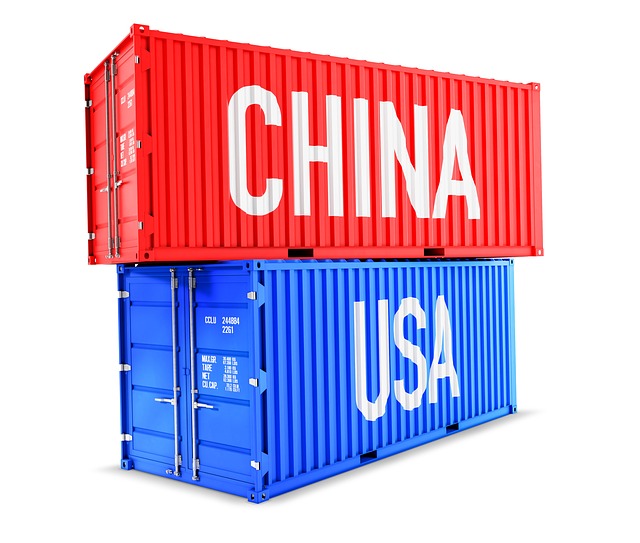 To Our Esteemed Clients:
As you are all well aware, the USA has imposed an additional 25% tariff on Chinese imports which include many of the Dehydrated Vegetable, Spice, Herb and Fruit products that we have been supplying to the food industry for the past 30 years.
While we stand patriotically behind our nation's decisions, we also understand that a 25% increase on input ingredients is a heavy burden on our client's shoulders. That being the case, whereas other vendors might be passing on these new costs to their clients, Dehydrates is committed to seeing our clients as "partners."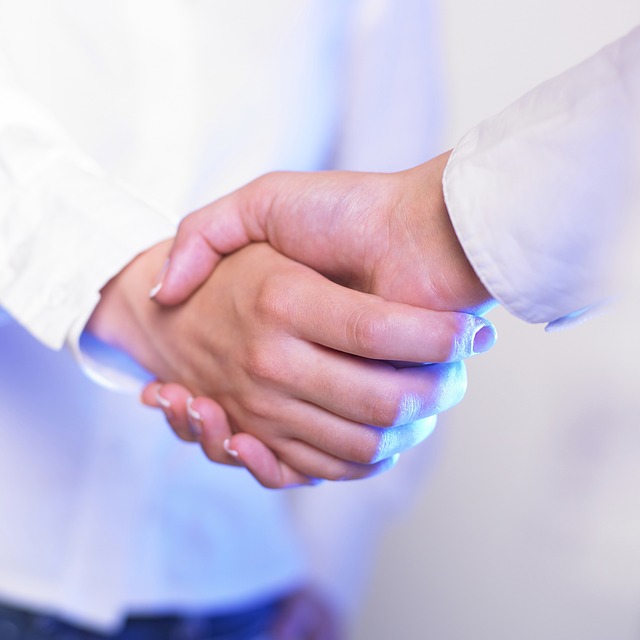 As such, Dehydrates Inc has decided to SHARE this burden together with our clients, thus minimizing clients' exposure to this cost increase.
We look forward to continuously servicing our clients with our time tested commitment to unparalleled competitive pricing and uncompromising quality.