Dehydrates Incorporated welcomes both our current and new clients in the beverage industry to partner in artisanal brewing with our summer-special ingredients. Most popular in this sector are our Dehydrated Citrus Peel products.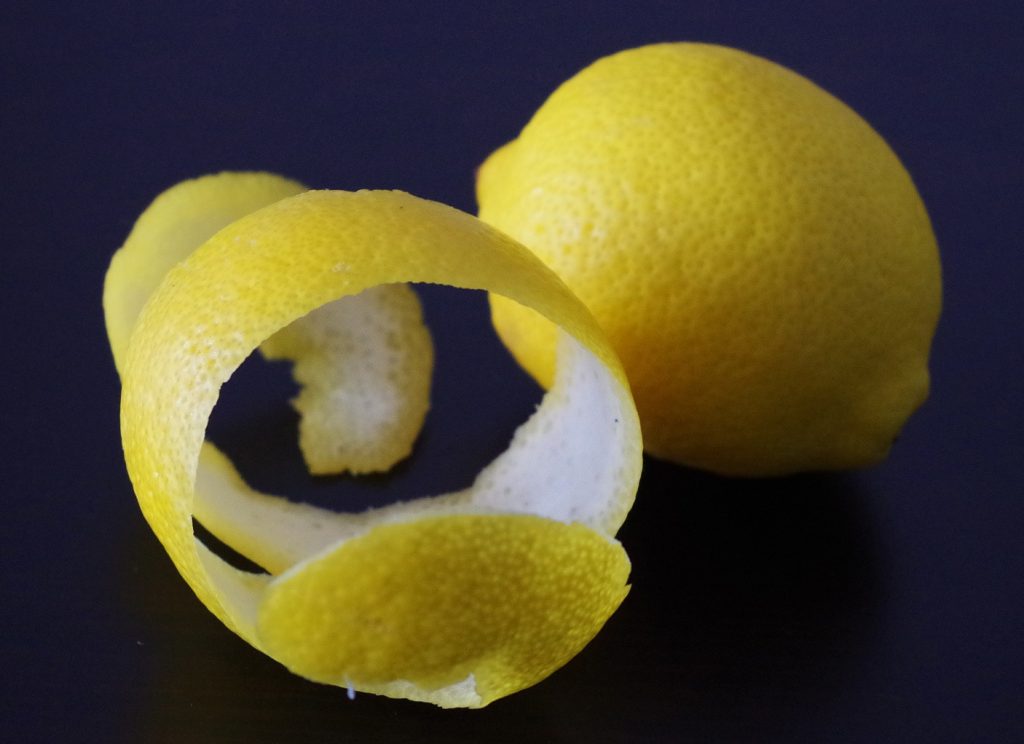 Choose from Dried Lemon Peel, Orange Peel, Grapefruit Peel and Tangerine Peel, to add a twist to your brew or spirit beverage.
Organic and conventional product available, in both granule and powder presentation all offered in bulk packaging at wholesale prices. Contact us today for more information.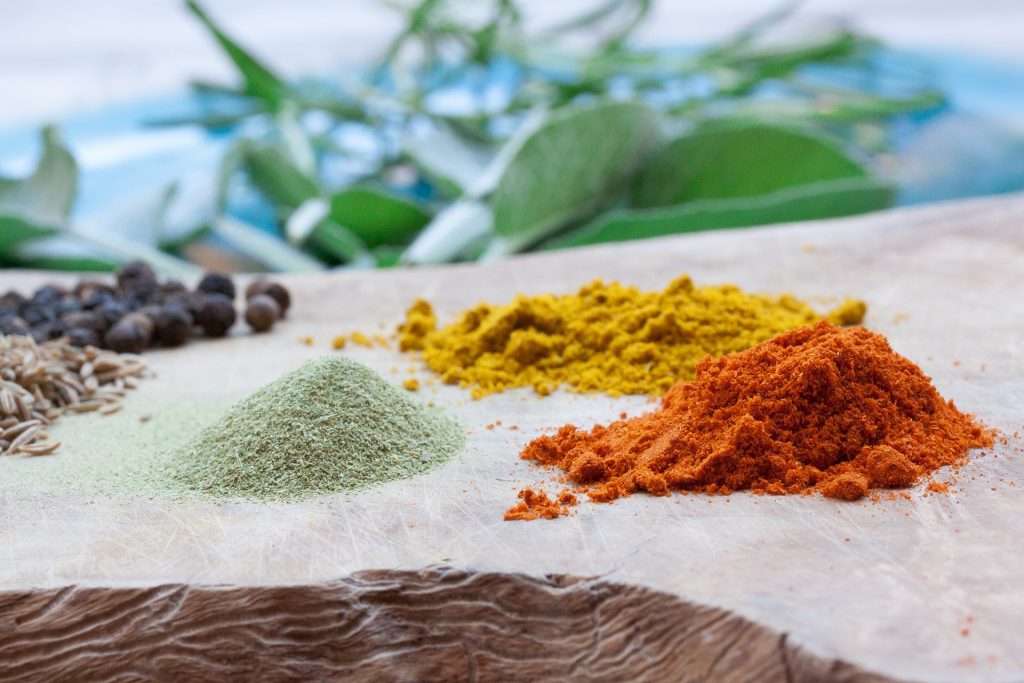 Beverage makers can also make use of our year round spices that will craft your drink to be one of a kind.
Choose from dehydrated spices like Allspice, Cardamom Seed, Cinnamon, Coriander Seed and Cumin to set your product apart.